I Care
I love what I do, and my main goal is always to help you. Due to this, everything I release is always the highest possible quality.  
Always Releasing New Content
We are consistent with our product. Our mission is to keep you in constant motion mentally and physically. That's why I'm always so active on social media, and my website.
An Innovative Team
The entirety of Team Fitt, myself included, are all extremely passionate about what we do. To us, it's an honor to share information with you. This translates into us always looking for ways to improve our services, website, or anything we release. We always want to give you more!
Real Support
Many times you visit support pages of websites, contact them, and never receive an answer. At marcfitt.com, we've put so much behind the scenes emphasis on making our customer support awesome. It's very important to us, don't hesitate to try it out.
Professional Video Quality
I'm not alone! Behind the scenes at Team Fitt, everyone has their specialty. When it comes to recording & editing, Randy is our go to man. We pool our resources so we can give you, the customers, what they deserve.
Thousands of Users on marcfitt.com
Upon launching my website, I was given the opportunity to help thousands of people everyday. Marcfitt.com is, without a doubt, the best way to deliver content to you.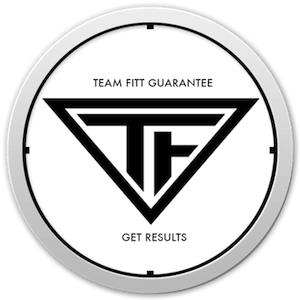 Services designed for your needs
Our main goal is to give you all the tools you need in order to improve your lifestyle. We want you to find mental, physical and overall balance. That is why we create all of this awesome stuff for you!
Learn about the services
"That moment when you start to see your abs! Thank you Marc for all the tips and workouts!"

− Fernando
"Every morning I watch your videos for motivation, and find myself motivated all day. Thank you, Marc, for the amazing videos."

− Jakup Napierski (Poland)
"Seriously, Marc Fitt's workout videos are awesome. I'm killing it in the gym because of this 22 year old."

− Tom Barrett (Thailand)